Theatre and community arts with guts and a big heart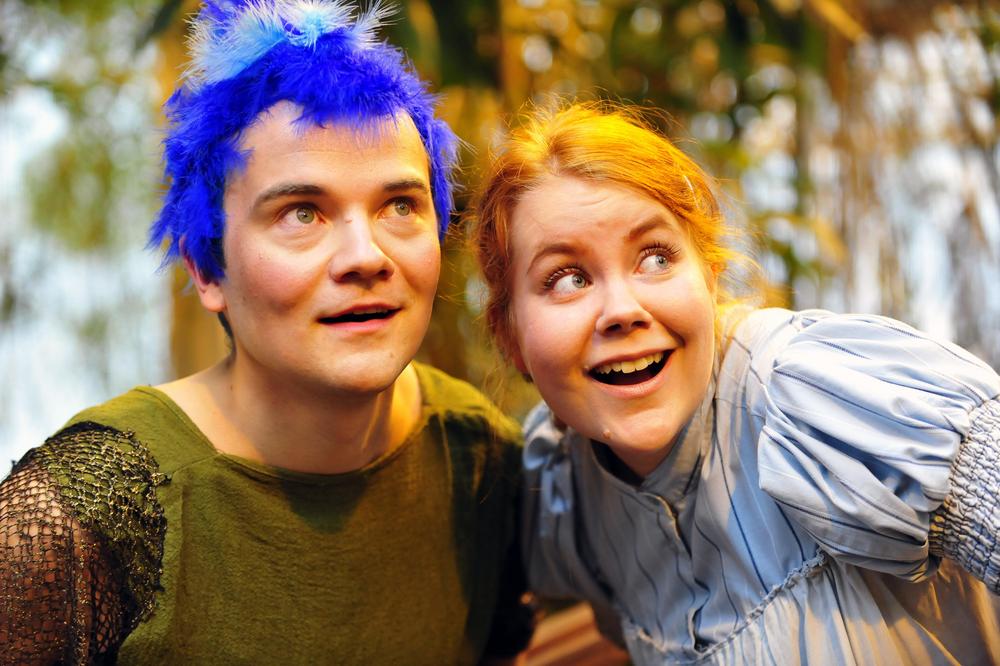 Teatteri-Traktori is a North Karelian theatre that was formed in 1996 and started operating in 1997. Our first project was Shakespeare's Midsummer Night's Dream that toured North Karelia on bicycles and a tractor. Ever since that first tour our theatre has, with patience and humility, tilled and sowed art into our peripheral landscape one field, village and town at a time. 



Our core troupe consists of professional actors, dancers and musicians, with plenty of room for long term hobbyists, young and enthusiastic dreamers, and occasional visiting career professionals.  
Teatteri-Traktori is at home touring the small country roads. We've performed everywhere from machine shops and barns to open fields and cottages. "Ours is a loving work of human interaction, and a social conscience that keeps our eyes ever bright."

We love challenges and want to seize all kinds of opportunities, from local to international and from small to global. If you want to co-operate or collaborate with us, don't hesitate to contact us! 

teatteri@traktori.net
puh +35845-3311 661 / tickets and gigs
puh +35850-330 2277 /projects and education
...you can also follow us on Facebook: Teatteri-Traktori or Instagram: teatteritraktori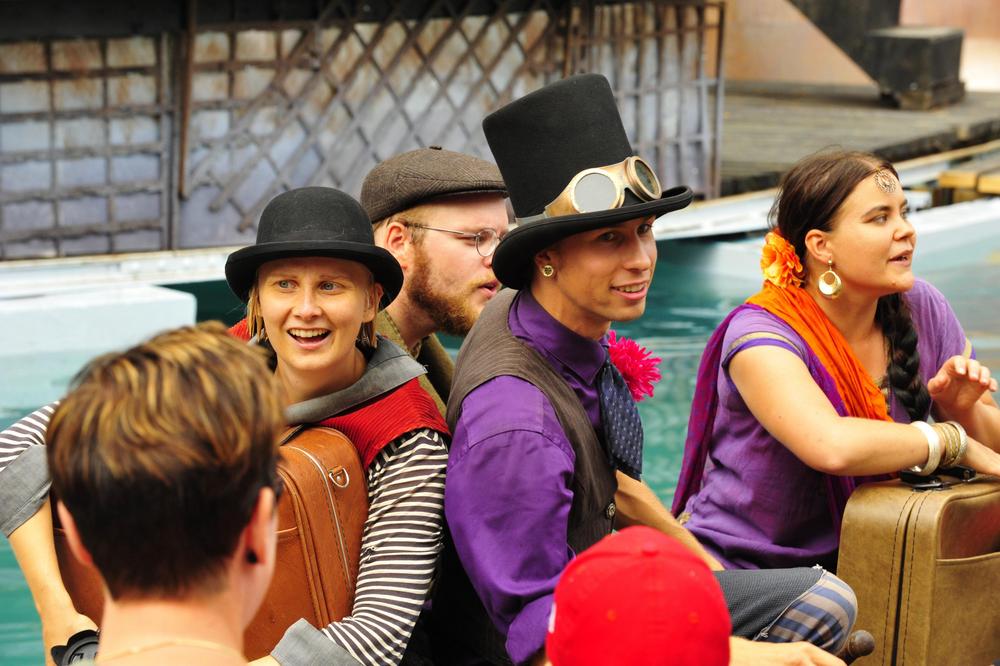 Facebook-sivun näyttäminen ei onnistunut. Tarkista markkinointievästeiden hyväksyminen ja selaimen yksityisyysasetukset.